Welcome to Cardiff Class Page
Our topic is Celebrations!
MATHEMATICS
We will be learning about patterns this week! Learning to recognise and continue patterns. Learning to recreate patterns and create our own too. Can you make patterns at home using lego blocks, autumn leaves or shapes? Take a photo and post it on our interactive topic page! Can you make shapes with sounds e.g. clapping and stamping? Can you make patterns with words e.g. red lorry, yellow lorry, red lorry, yellow lorry...? 
LITERACY
We will learn 2 new phonic sounds and send Phonics Homework home this Friday. All the children have a new word list in their Home Reading Record so please support them in saying each sound and blending the words to read them at home. 
As it is Children's Book Week we are planning a visit to the Library. If you are not yet a member of Lechlade Community Library do pop in and get a library card so you can start borrowing their wonderful books for free! We need to support our local community libraries to help them stay open!
Why not post a photo of your recent celebration on our interactive topic page to talk about e.g. Your Birthday, a wedding, a christening, or anything else you've celebrated! The children all love talking to the class about their photos and we love to hear what you have been doing at home.
This week we will learn the 'ai' sound as in 'rain' r-ai-n. Here's a quote from Dr Seuss. It's a tongue twister if you say it fast! We will also learn 'j' for jellyfish. See the link below to a song.
 "The storm starts, when the drops start dropping
When the drops stop dropping then the storm starts stopping."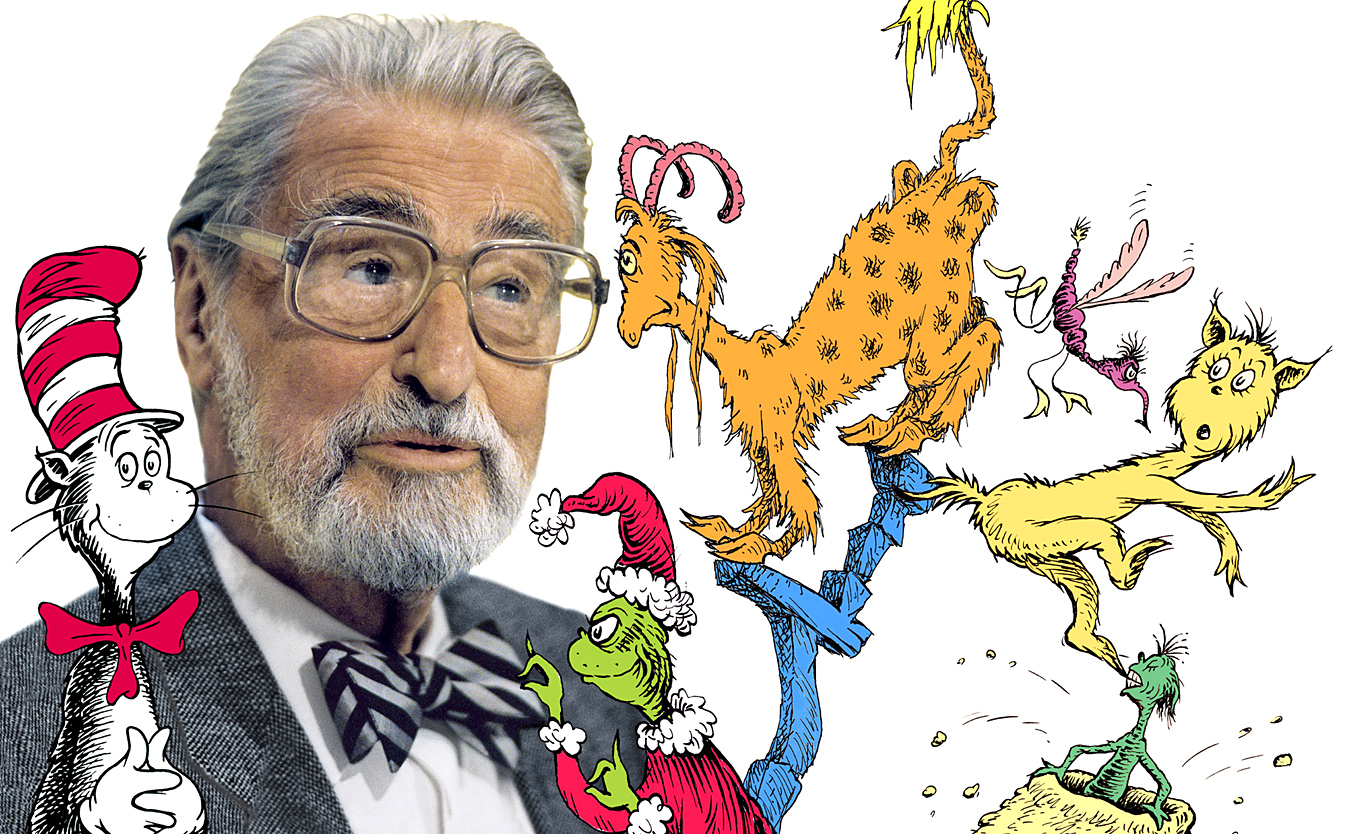 Miss Bailey, Miss Godfrey, Mrs Shippey and Mrs Fidler